Sunday & Monday Special
- $1 PER LAP
This special offer to experience the ultimate in indoor Go karting. Come down and book your 40 or 50 lap race.

Sunday & Monday Special – $1 per lap
To receive this special discount you must be a member of Auscarts Racing.
Memberships: $5 daily membership /OR/ $10 VIP yearly membership
Maximum time allowed for 40 Laps is 25 Minutes.
Maximum time allowed for 50 Laps is 30 Minutes.
Maximum times are calculated on an average lap time of 30 seconds, plus 5 Minutes of stoppage time.
Most drivers will complete more than their purchased amount of laps in the time allowed.
All patrons need to be a minimum age of 13 years old to participate and 143cm tall.
Attire for drivers should consist of comfortable clothing and closed toe shoes.
Drivers will be breathalyzed before racing and are required to be 0.00 BAC to race.
_______________
Bookings are essential.
Please contact info@auscarts.com.au or call our team on 9646 6015
Get excited for EOFY
Book your end of year financial function at Auscarts Racing. Give your team the best event possible that they will be talking about for months!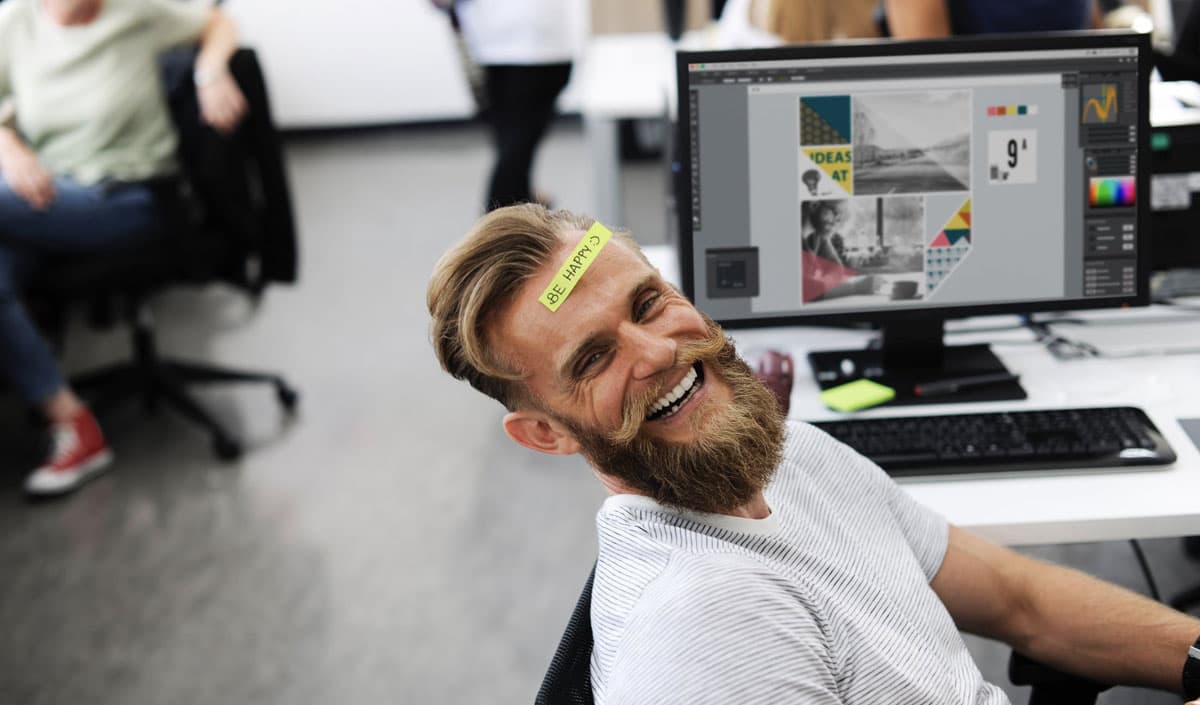 Choose from 4 special End Of Financial Year packages!
Get a group together and make the most of that extra cash by having tonnes of fun!
May and June only. Bookings essential.
Package 1
$108pp
Melbourne GP
8 – 14 Drivers
Medallions for 1st, 2nd and 3rd places
Function room 1 hour hire for meeting/conference
Catering – Basic Breaky & Juice pp
Package 2
$170pp
Super Sprint
8 – 14 Drivers
Medallions for 1st, 2nd and 3rd places
Function room 2 hour hire for meeting/conference
Catering – 4 x 1 Metre Pizzas
OR Gourmet Breaky with seasonal fruit platter, Mediterranean vegetarian platter, cheese & dried fruit platter
Package 3
$145pp
Mini Sprint plus
15 – 28 Drivers
Medallions for 1st, 2nd and 3rd places
Function room 3 hour hire for meeting /Conference
Catering – 8 x 1 Metre Pizzas & Garlic Pizza
Package 4
$137pp
The Event plus
29 – 40 Drivers
Medallions for 1st, 2nd and 3rd places
Function room 3-hour Hire for meeting/conference
Catering – Traditional BBQ & 2 Salads
_______________
All Conference/Meeting function room inclusions:
Data Projector
Pens
Paper
Surround Sound, microphone
White board/Flip chart
Bottle of water per person
Includes tables
Padded conference chairs
_______________
Bookings essential.
Please contact Auscarts event staff on 03 9646 6015 or sales@auscarts.com.au